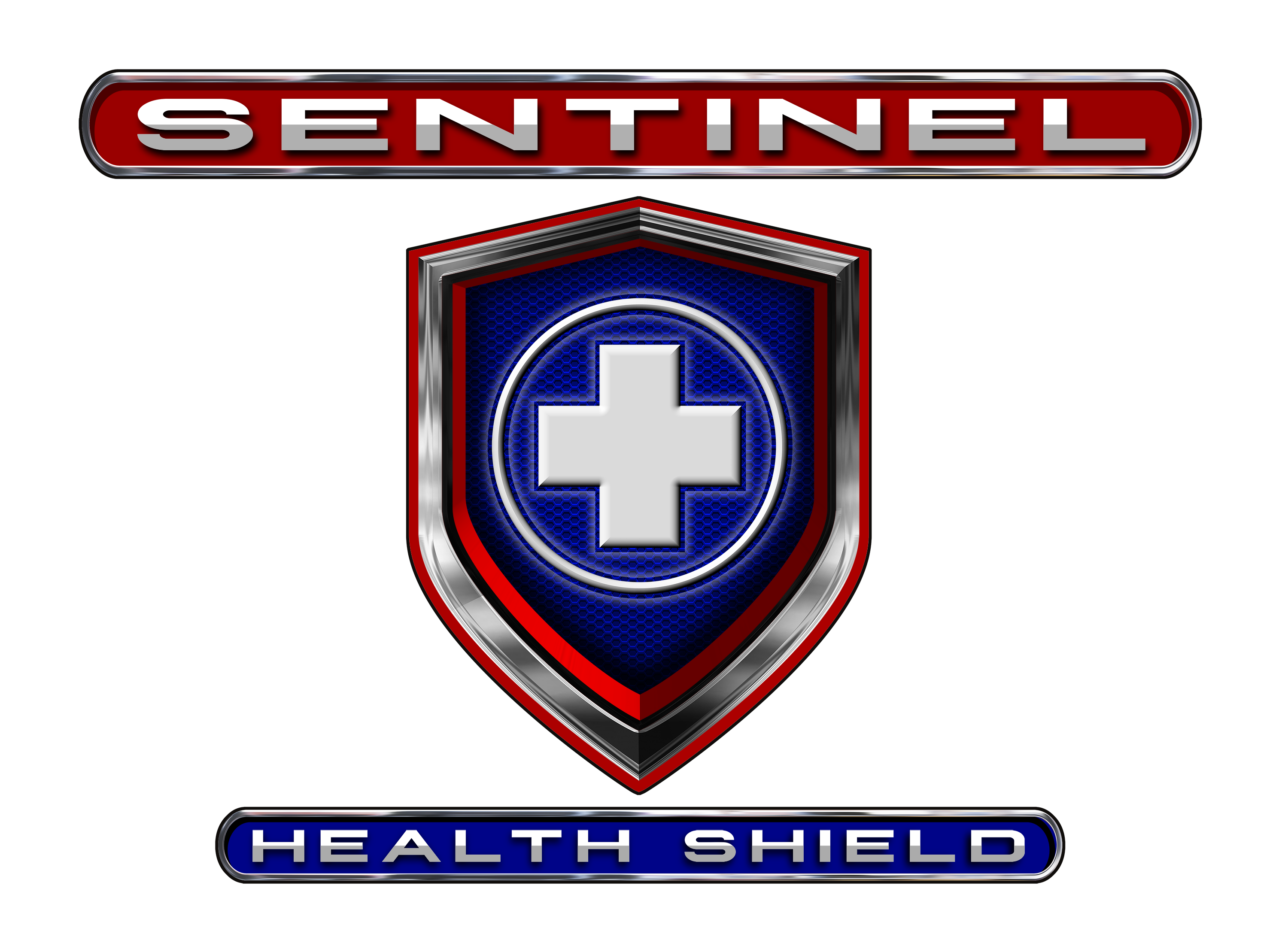 We kill viruses and bacteria.
​Then, we guard against them coming back.
The team behind Sentinel Health Shield came together with one mission. To make us all safer by proving a level of disinfection second to no other.
After exhaustive research and testing we have hunted down and acquired the best products on the market to help us do exactly that.
MAKING YOUR ENVIRONMENT SAFE 
In 2020 the world changed, we are facing challenges that we have never faced before.  The normal cleaning routine that you have in place right now is not going to cut it.  Owners, managers and employees need to know that pre-cautions are in place to ensure their safety.  Getting back into a "normal" work flow is going to be challenging.  Let us help you by providing a level of protection that will keep you and your employees safe.

COVID – 19 IS CHANGING OUR LIVES
Have a question?
Call us : 833-SAFE-123
As a trusted leader in the cleaning industry, Sentinel Health Shield provides COVID-19 Cleaning. The COVID-19 (coronavirus) pandemic reinforces the importance of keeping work spaces disinfected and safe. Our goal is to reduce the threat of an outbreak in your facility through proper use of EPA approved disinfectants for emerging pathogens such as SARS-CoV-2 (severe acute respiratory syndrome coronavirus 2) which causes the coronavirus disease named COVID-19. Effective ongoing disinfection combined with recommended CDC guidelines for maintenance of employee hygiene will promote an atmosphere which will decrease the risk to employees and visitors to your building. Sentinel Health Shield is here to help you evaluate your current needs considering this outbreak and provide a plan for immediate and ongoing disinfection needs as well as products which will allow your employees to guard against this virus.
Sentinel Health Shield is here to provide you with an extra layer of protection while keeping you safe.